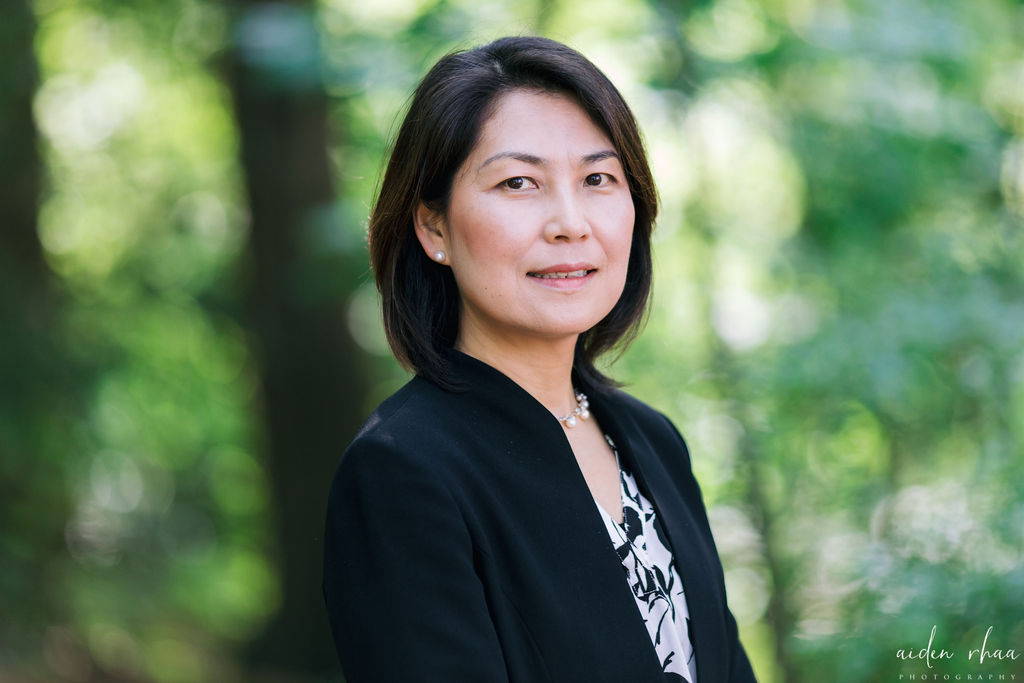 After "using and loving" Dermafirm, Inc. skincare products, Paula had the opportunity to visit the company's global headquarters in South Korea. That visit was instrumental in her making the decision to open and head the North American expansion of Dermafirm, Dermafirm USA, Inc.
"During my visit, I learned about Dermafirm products in more detail, built trust and bonded with the leaders at headquarters. I was inspired by their commitment and visions of growing K-beauty globally. It was this commitment that ultimately led to me founding Dermafirm USA, Inc.," says Paula.
With more than 25 years of financial and business experience to her credit, Paula offers the company a solid foundation for success. But it's the many years of being a loyal Dermafirm customer that give her a uniquely personal perspective and fervency for the biotechnology-based company and its clean skincare. She continues to experience the effectiveness and benefits of the B2B and direct to consumer skincare lines that are part of Dermafirm USA, Inc.'s product offerings.

"All Dermafirm products are well thought of in formulations and are free from harmful ingredients. They are very effective, yet mild and non-irritating. I personally witnessed over the years the effectiveness and benefits my extended family and friends have enjoyed while using Dermafirm products," shares Paula.

Paula is a C.P.A. and holds a Bachelor of Science degree in Finance, California State University, Sacramento, but now resides on the other coast in Massachusetts with her two daughters. With them, she enjoys hiking, camping, as well as, listening to and playing the piano. In addition, Paula is actively involved with her church and charitable organizations, including Place of Promise, Neighbors in Need and Compassion International.